Do you need help with a Divorce, Financial Proceedings, Child Arrangement Orders, or any other family matter?
Professional And Experienced Family Law Firm In London
You Have Come To The Right Place
Berry Legal is a professional bespoke legal advice service in London.
We specialise in matrimonial and family matters.
You may be thinking about a divorce or separation and not sure which way to turn. We would be happy to listen and provide you with advice and assistance. If you are having difficulties with seeing your child (ren) we can walk you through that process too.
Berry Legal is a law firm authorised by the Solicitors Regulation Authority – SRA 803906.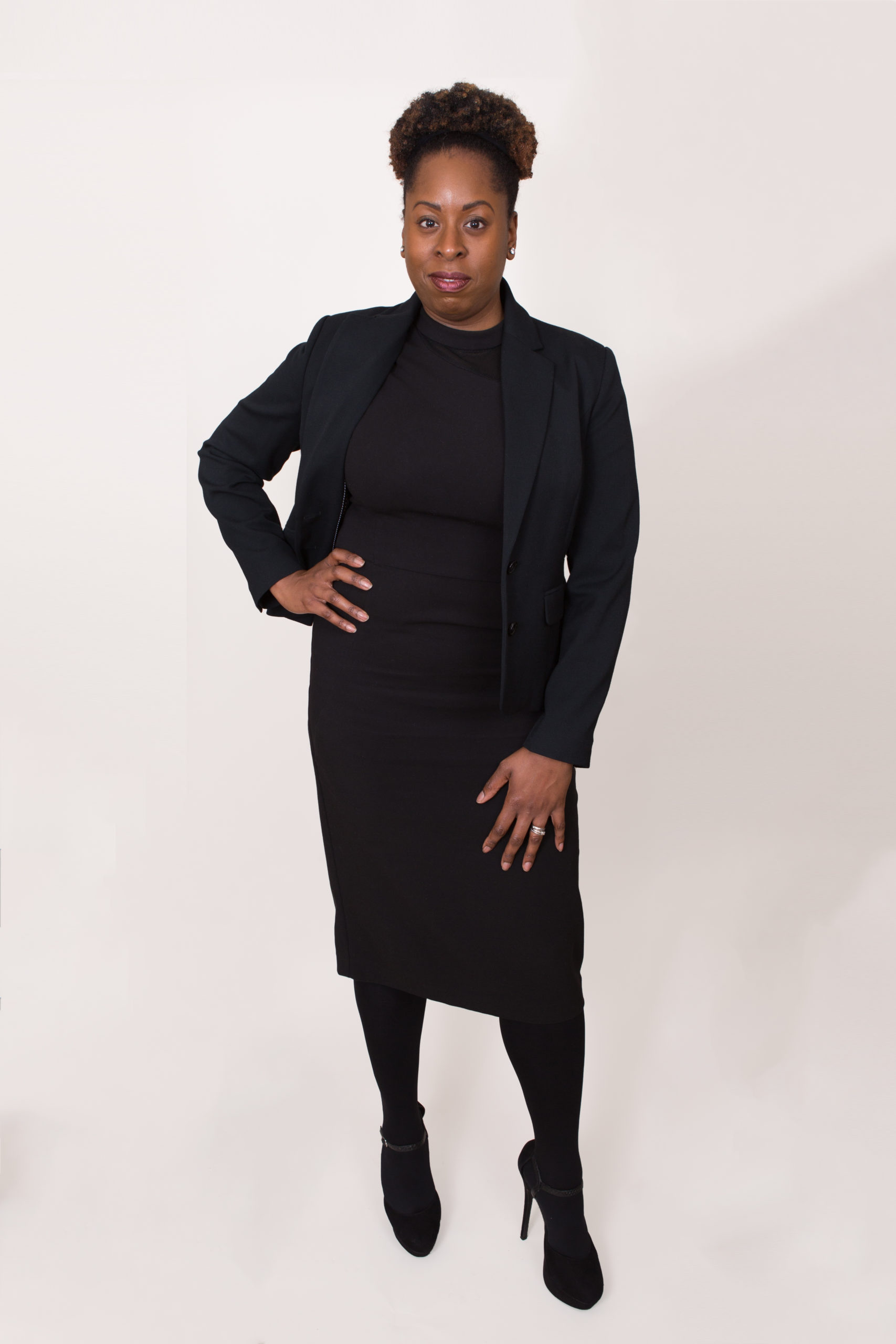 Committed To Helping Our Clients Succeed
Child Protection/ Safeguarding
We provide advice and assistance in respect of all child protection matters.
Cohabitation Issues
If you have been in a relationship with your partner without the formalities of being married.
Divorce & Separation
We are able to assist whether you're going through a separation or divorce.
Family Law
We are able to provide advice and assistance in respect of all family law related matters.
Attendance At Court
We can represent you in court proceedings.
Training & Development
We provide bespoke training for newly qualified social workers seeking a career in safeguarding.
Professional And Experienced In Family Law
Initial Consultation
We provide an initial consultation which will be in the form of an informal discussion over the phone to assess your situation and see how we can provide you with assistance.
Case Preparation
We prepare your case for court and conduct litigation on your behalf.
Case Strategy
We will walk you through the best strategy to give you the best results.